With the collection I have introduced you earlier, I have participated to a couple shows. First of all Central Saint Martins' Internal Show, where each student has the opportunity to present their collection.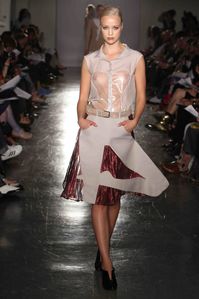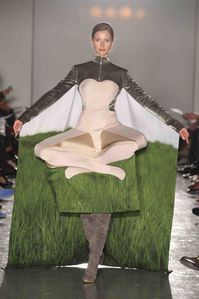 Then a selected few get into the Press Show, hold in the York hall.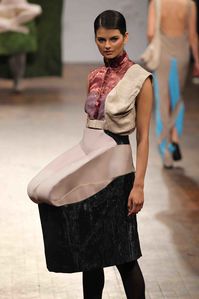 This link is the video of the whole show, I am at minute 33 :) link
The music has been withdrawn from the entire show, but to get the mood clic on the following link: my models were walking to the sound of Two Weeks, by Grizzly Bear. link
Meanwhile, I also got selected to the show "La Nuit de la Mode" in Paris and travelled around between the two cities with my collection. It was quite an experience, but totally worth it !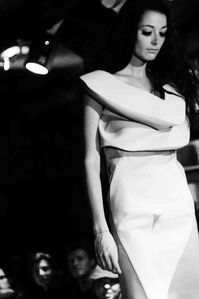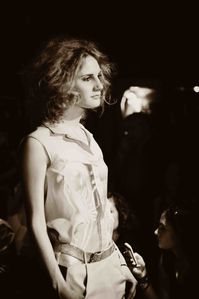 Model middle picture: Clémence Durand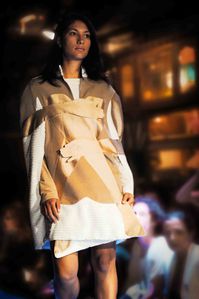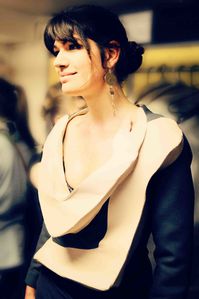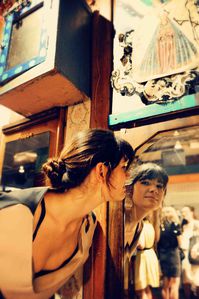 All these last pictures were taken by my wonderful photographer friend Marie while my über-efficient dresser friend Celine was helping backstage with the models.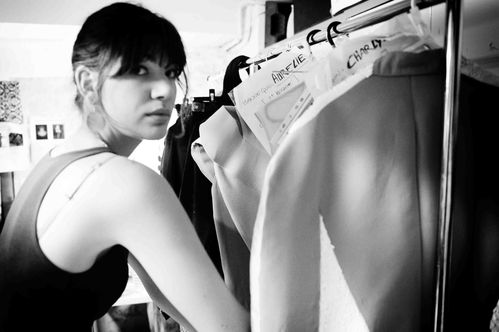 Pictures: Marie Colibri