I want to carry on talking about my projects with this particular one. I have started designing while interning in Australia. My inspiration came from my immediate surroundings: the layerings of the "paperbark tree" trunks everywhere around and Seven month of Portishead from my Ipod playlist.
I developped the idea of resonance, of a sound bouncing on the body. I have painted how I pictured a resonant body, and started designing from it. At first only glimpses of red would colour the garment.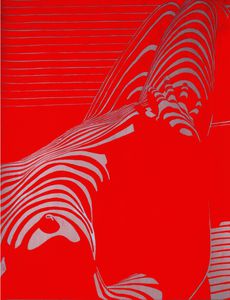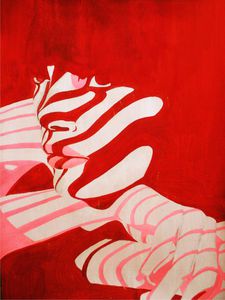 Inspired by Lucien Clergue's photographs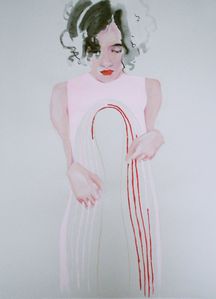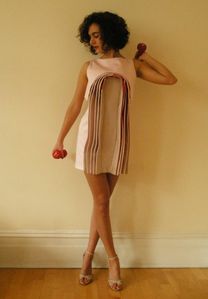 Then I started seeing red.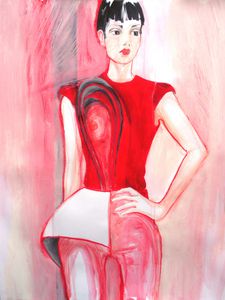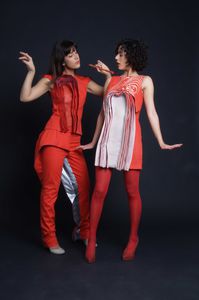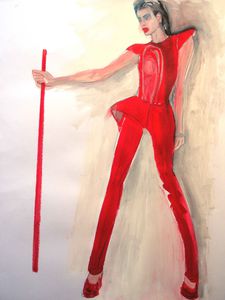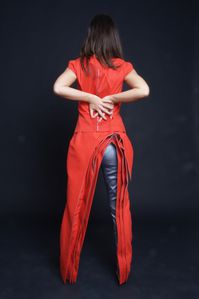 Pictures: Aaron Levi Simic
Almost a year after, I decided to start designing again from the same research, giving a whole different feel to this new capsule collection.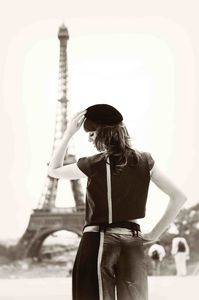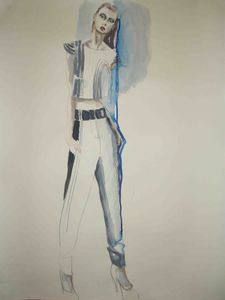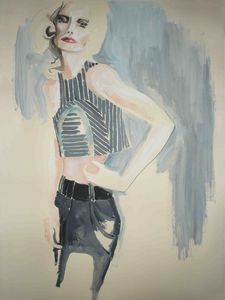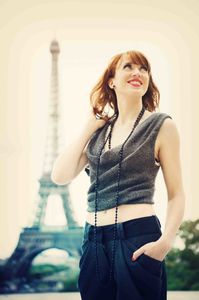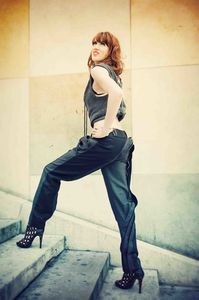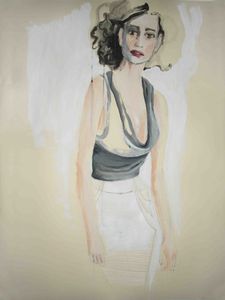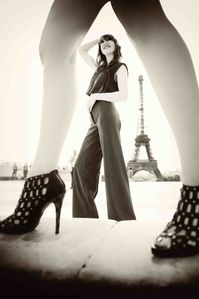 Pictures: Marie Colibri
http://www.facebook.com/l/42292VYu3_I9_dBqFOcq9YzrSlw;mariecolibri.blogspot.com
To me, it is quite amusing how the same beginnings can evolve into such different garments and it was a nice experience to attempt. I feel I should try and revisit more of my older projects and see where it takes me ...