19 décembre 2010
7
19
/

12
/

décembre
/

2010
23:51
I was lucky enough to attend and participate to a session of Dr Sketchy's Anti-Art School organised on the theme "One Night In Wonderland". The models were posing at the "espace Kiron" surrounded by an enchanted set, gathered and composed by Stella Polaris.
Gorgeous burlesque dancers were dressed up as Alice, the Cheshire cat, the Mad Hatter or the Caterpillar...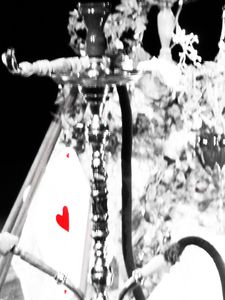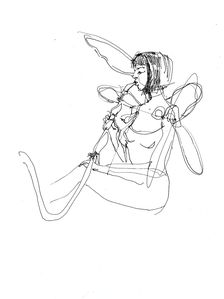 The White Rabbit...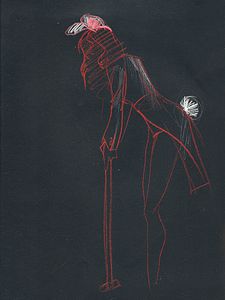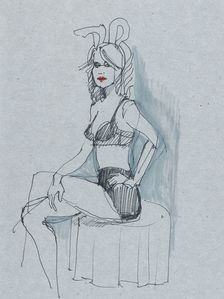 The Queen of Hearts...