3 décembre 2014
3
03
/

12
/

décembre
/

2014
18:28
The next destination was Ljubljana in Slovenia.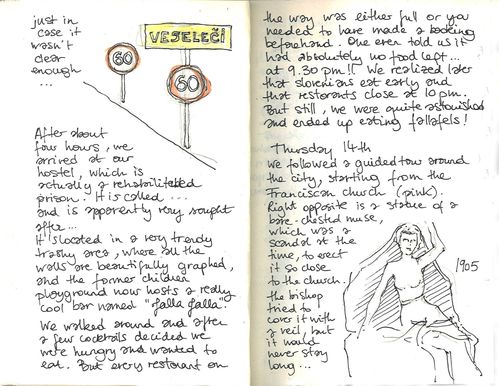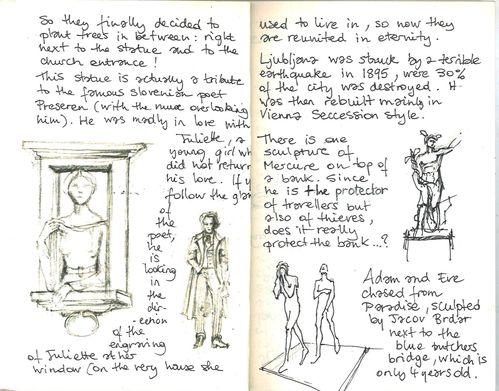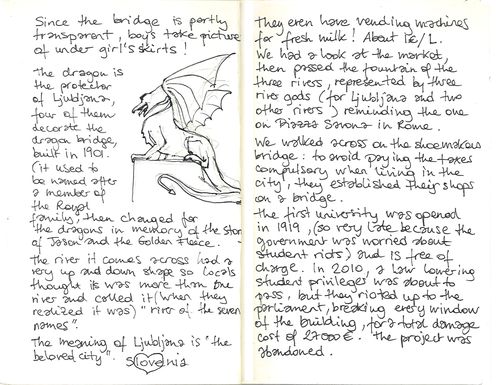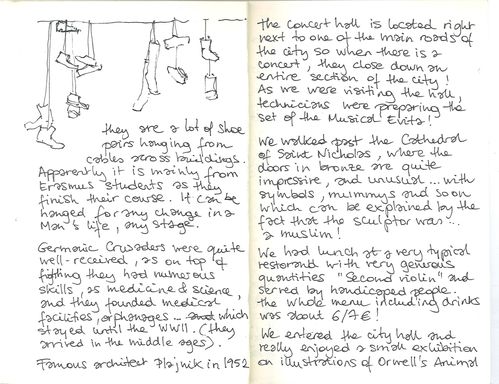 Then Vienna with its huge and heavily decorated buildings from the Imperial time of the city.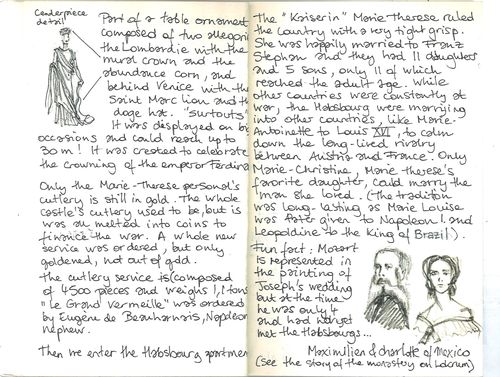 With the unforgettable Habsburg dynasty, and its legendary princess Sissi.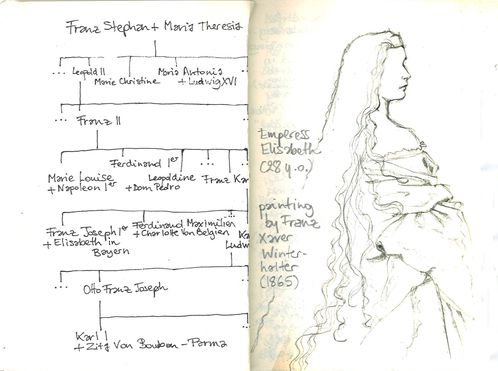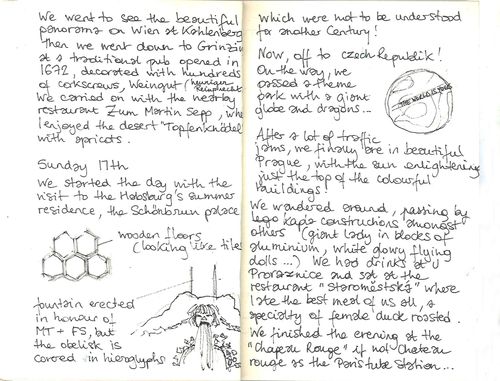 Next capital city was Praha with its castle famous for... having witnessed many defenestrations !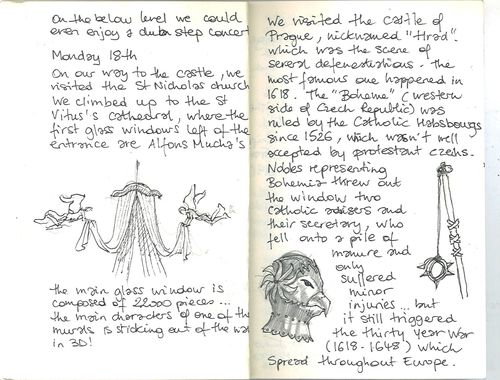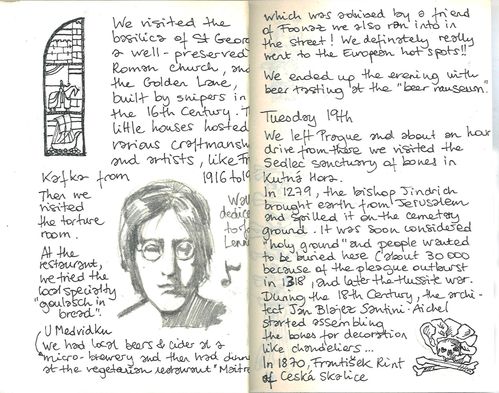 After the visit at Kutna Hora, we stopped at Stuttgart before heading back to Paris.