25 janvier 2011
2
25
/

01
/

janvier
/

2011
00:49
While emptying my attic, I found some old projects, for instance from my foundation course. I have decided to take them out of the closet one last time.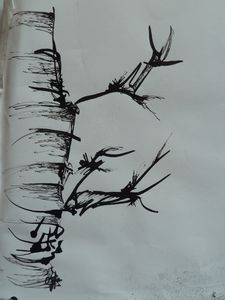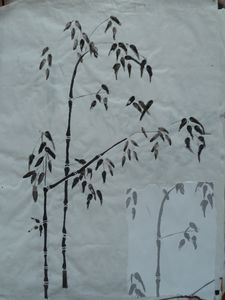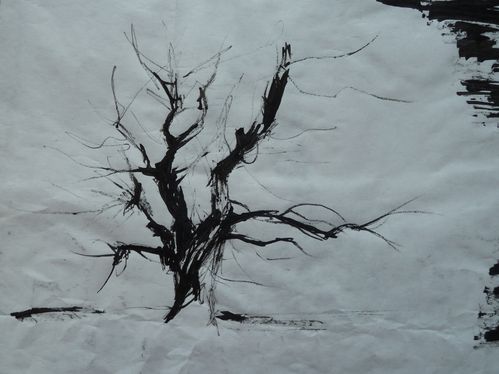 I am starting this "memories" session with a theme on vegetation ...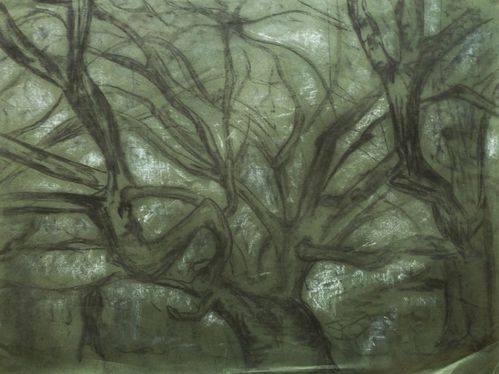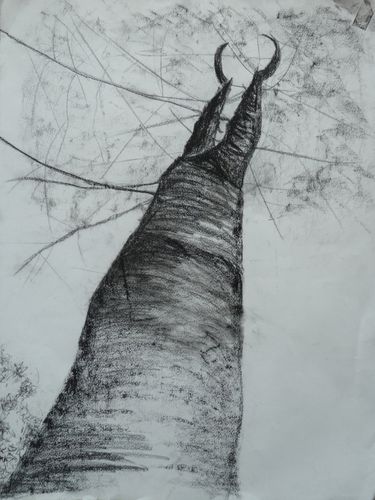 Vegetation had inspired me a poem, which is an acrostic, unfortunately so damaged its end is erased... The last letter of this line shows a vertical word, and the last syllable of every line sounds like a letter which forms a vertical word in parallel. I don't really see how to translate it, so it is still in French.
V Verdure autrefois menacée par la hache H
E Eclat naturel terni mais qui récupéra A
G Génie et intérêt pour qui erre R
E Et une place urbaine pour qui sème M
T Thématique récente dont le berceau O
A Avait été institué par les citadins dans leur peine N
L Elevée par l'ennui et les cris qui I
I Irradient la ville sans cesse S
S Espoir de calme retrouvé, le végétal rendra A
A Agréable la vie, qui, ta férocité T
T Terrassée par un baiser sous le gui I
I Illuminera l'individu et ... O
O N
N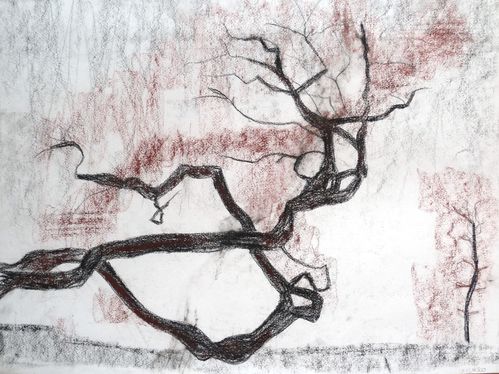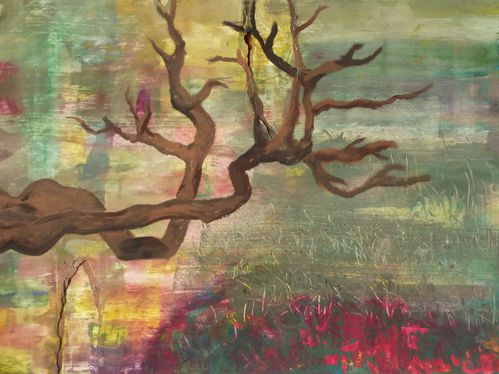 As a parallel to the body ...