19 juin 2013
3
19
/

06
/

juin
/

2013
21:46
I am taking the liberty of a little digression on the field of illustration. I have created a children's book reinterpreting the Little Red Riding Hood inspired by Matisse and its Sadness of the King.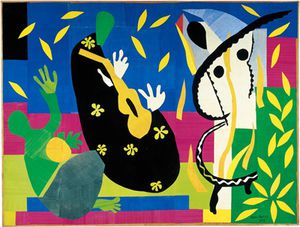 Henri Matisse, La Tristesse du Roi (1952)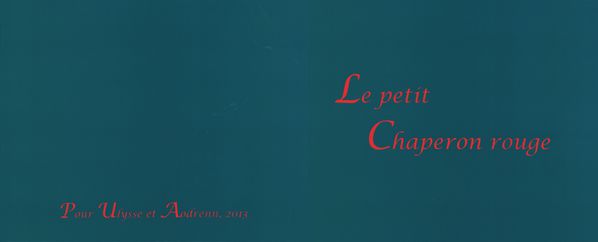 The basket containing the butter or "petit pot de beurre"...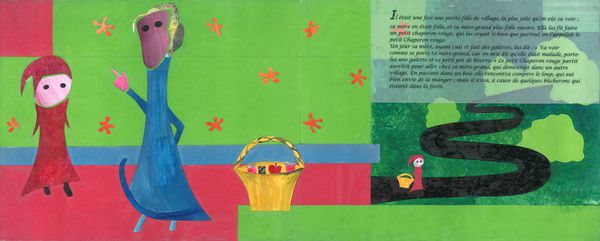 The detour cunningly offered by the wolf to outdistance the LRRH...

What I was picturing as a child while hearing "tire la chevillette et la bobinette cherra"...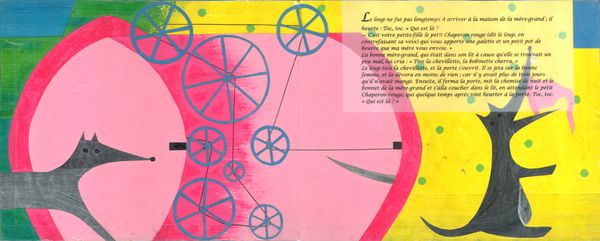 The hunter's intervention and the "happy ending"