21 octobre 2010
4
21
/

10
/

octobre
/

2010
12:55
Even if my favorite theme stays the body in its every detail, I have not limited myself to this area of exploration. A project while on my French fashion degree drove us to study ancient roses, and I who didn't think I was a very flowery person developped a taste for these original and uniques creations that nature provides and renews daily.
I have therefore started with a contemplative approach of roses, which has been quickly translated onto paper. I have soon realized that what I found most interesting was the layout of the petals in an irregular corolla, creating intricate layerings, drapes and a molded effect.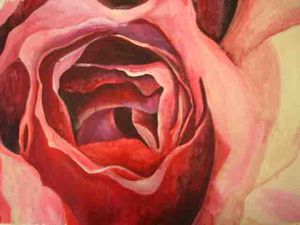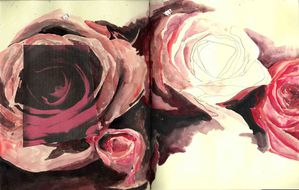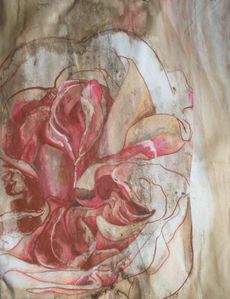 I have widened my research to other flower species ...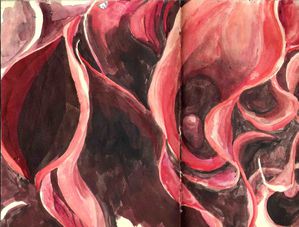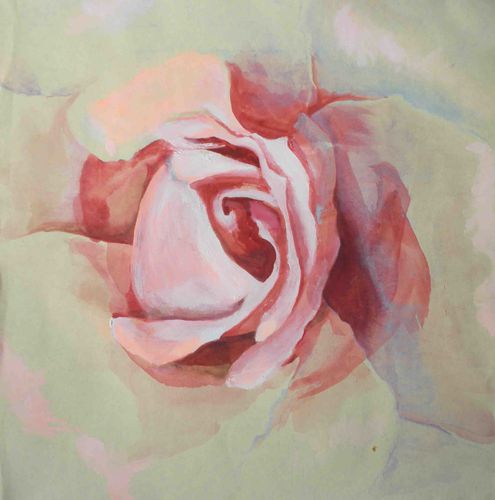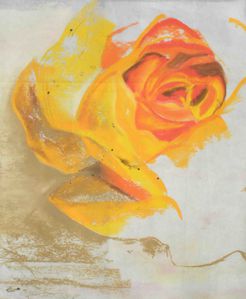 I have thus developped a colour palette and a pictorial technique which inspired me in life drawing classes ...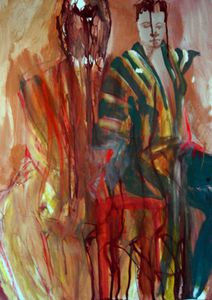 And also to transfer this idea onto volumes ...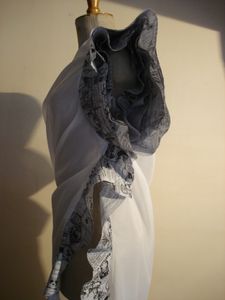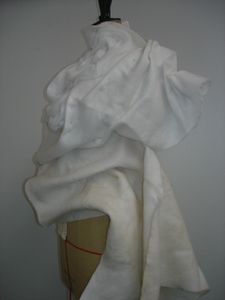 I took a more graphic and contrasted angle when designing floral prints, including the last one at Kenzo ...