5 novembre 2010
5
05
/

11
/

novembre
/

2010
01:37
I just wanted to share the two last Parisian exhibitions I have visited: the poster artist Villemot at the Bibliothèque Nationale de France and the incredible Basquiat at the Musée d'Art Moderne.
Bernard Villemot is a French poster artist from the last century, who got famous with campaigns for the Red Cross or against alcoholism ("Quand les parents boivent, les enfants trinquent") and also iconic like Orangina and its unmistakable logo.
I was most interested in the way he represents and uses the female body, with grace and mischievousness. His graphism, his simplified version of the silhouette really struck me.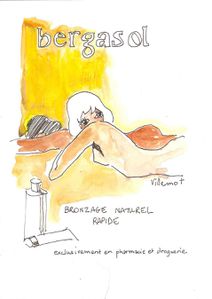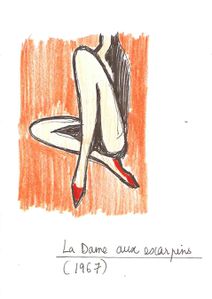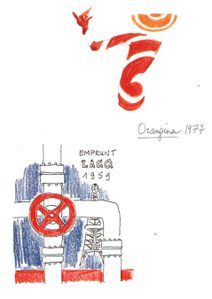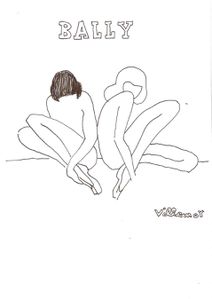 The second exhibition redraws Jean-Michel Basquiat's journey, the painter pioneer of the "underground" movement of New-York's Soho. His drawings are described as "holders of a feverish urgency", which I feel translates with efficiency his immediate, nervous, energised and arguably ultimate style.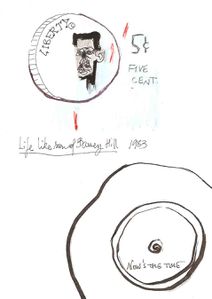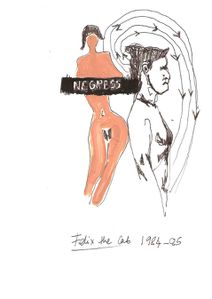 His pictorial experimentations are disturbing, his touch is spontaneous and generous. His work is built on duration by the accumulation of successive layers.