5 février 2011
6
05
/

02
/

février
/

2011
11:57

Thursday night was the final catwalk for the competition Podium Jeunes Stylistes. Being one of the 15 young designers chosen amongst hundreds, two of my looks were presented at the grand hôtel Westin Place Vendôme in Paris.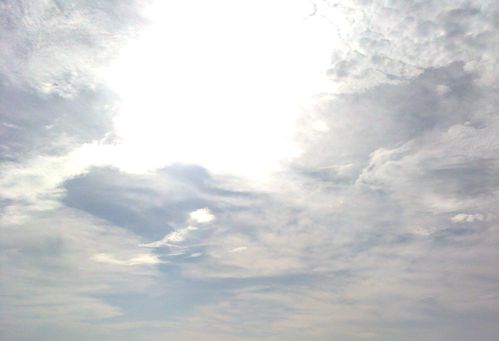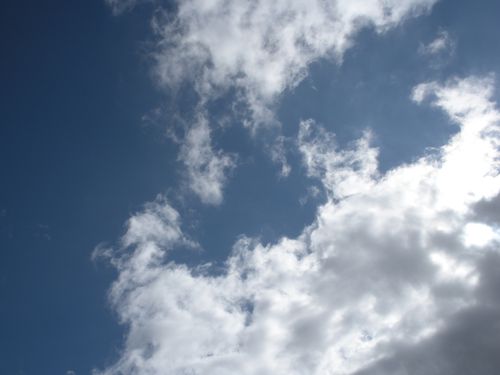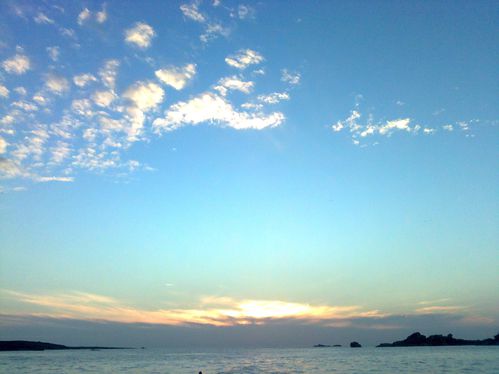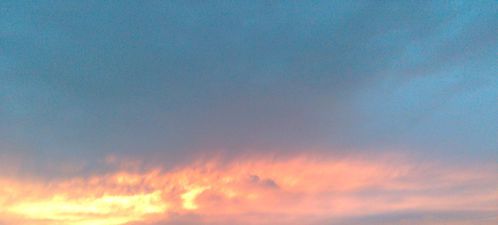 The theme imposed by the competition was the cloud, so I started on the saying " every cloud has a silver lining" and chose to stratify the cloud, to represent its volume and density by topography.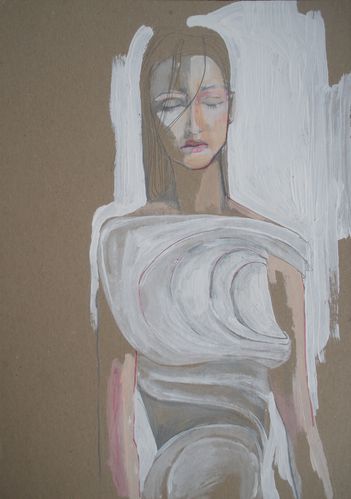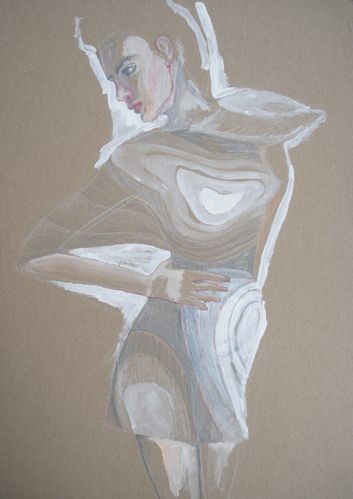 I have played with flat layerings, stratums which accumulate to alternately hollow out or peel off, always lined with silver. With some evocative transparencies ...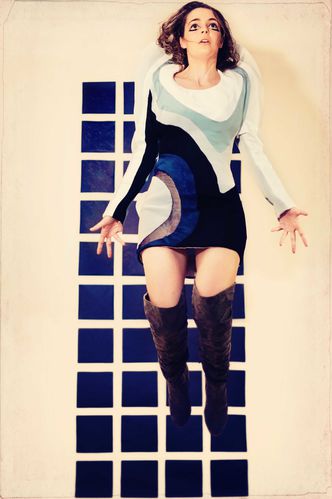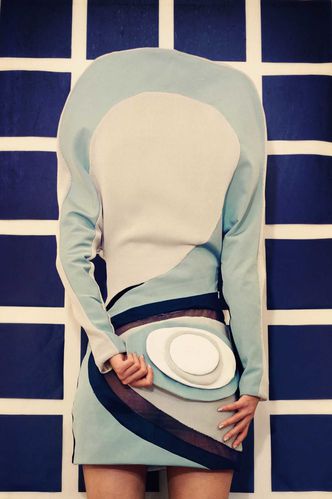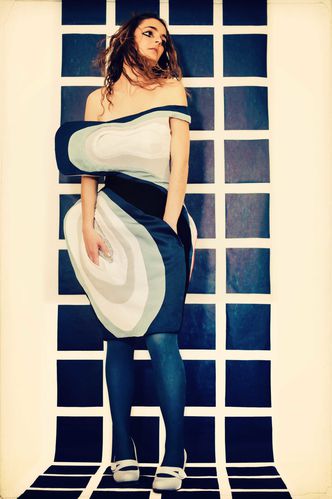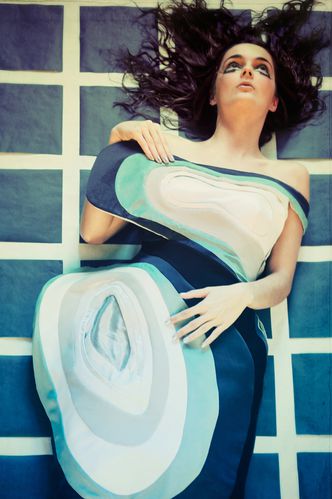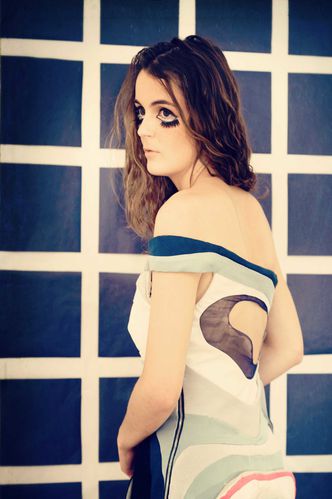 Photographer: Marie Colibri
Model: Sandrine