16 octobre 2010
6
16
/

10
/

octobre
/

2010
14:57
I have always loved drawing, and developped an even bigger fascination for painting. The scale kept on growing bigger, I feel I always need to express myself on a larger scale, far from fashion illustration. I decided as a challenge to forbid myself from using black or even dark colours to mark shadows ...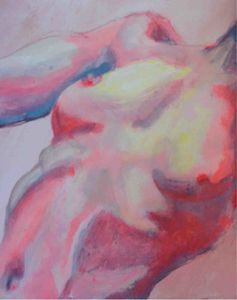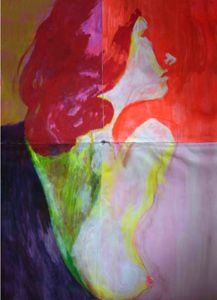 Varying the mediums, like a human canvas ...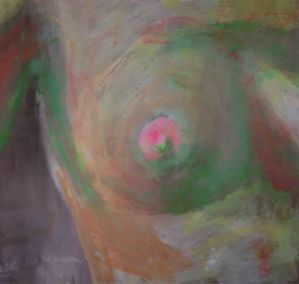 Skin painting
I was transported by Balzac's La peau de Chagrin (The Wild Ass's Skin) and a sentence particularly: "Et les statues se colorèrent d'une vie trompeuse" (and the statues got colored with an illusive life). This quote, which evokes the myth of Pygmalion inspired me the following project.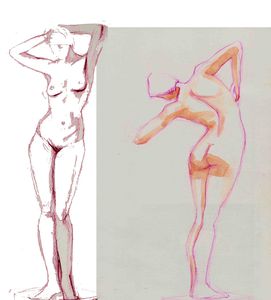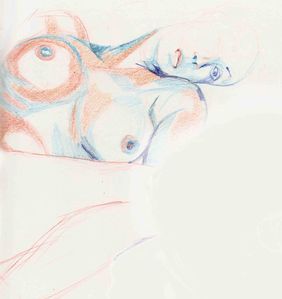 The light is rendered by warm colours, shadowed by cold tones.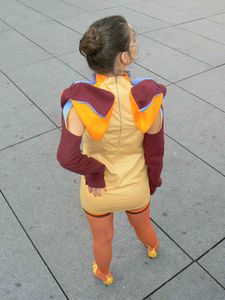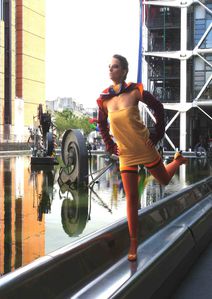 I like to differenciate the tinges of shadow thanks to colours, graduating the light. I exploited that idea with a project on balance, and more precisely on "falling backwards".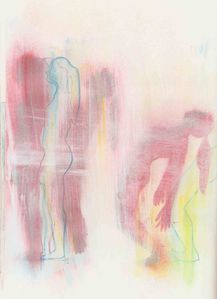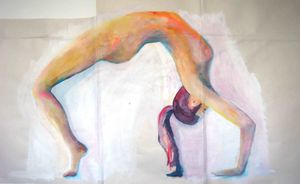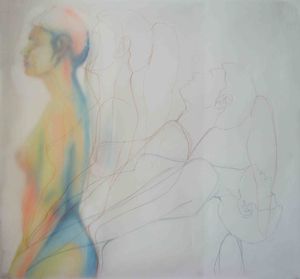 I created a garment reproducing different profiles of the body fanning out, separating phases of the fall, like a sporadic movement. Each layer is lined with a colour from yellow to blue, like the gradation of the colour shadows.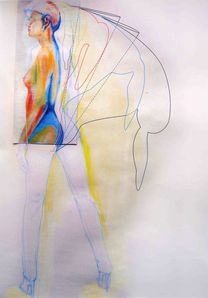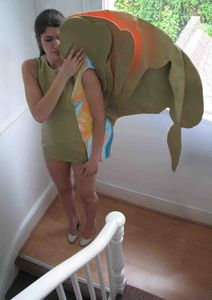 Last picture: Merve Anil